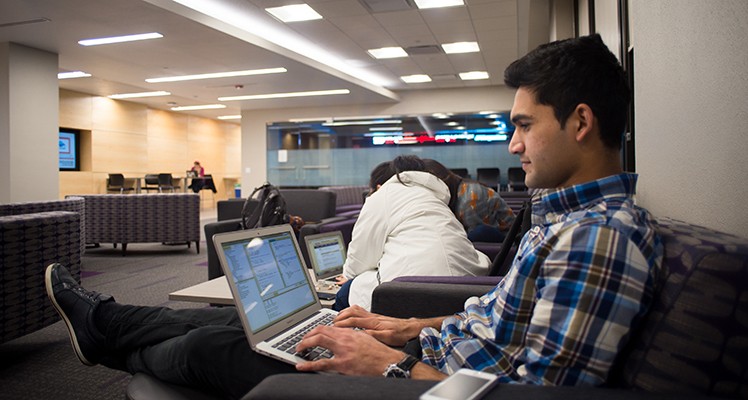 Immigration Information for F-1 Visa Students
An F-1 visa is a temporary student visa that allows international students to study full-time at an accredited academic institution. Participating in an English language course in the US may make you eligible for an F-1 visa.
A Visitor's B2 visa is an option if you'd like to invite family to attend your commencement ceremony.
F-1 Visa Requirements
To maintain your F-1 status at WSU, you must meet the following requirements.
Enroll full-time during Fall and Spring semesters
Undergraduate Program = 12 credits per semester
Graduate Program = 6 credits per semester
Update ISSS if you make any changes to your program
Do not withdraw from a class without first speaking to an ISSS advisor
Speak with an ISSS adviser if you plan to change your major or program of study
Update e-Services with your new address within 10 days of moving
Only work when and where allowed
Find out more about F-1 student employment in the U.S.