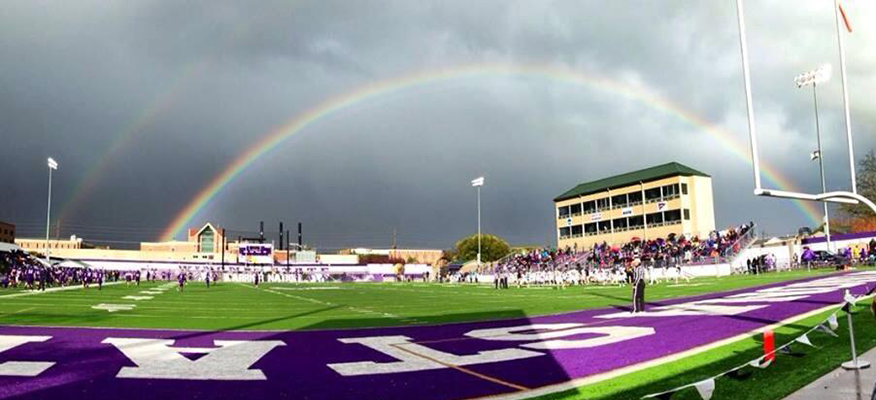 Celebrate WSU Homecoming
Homecoming is a time for students, staff and alumni to come together and celebrate what makes us Warriors.
Homecoming 2023
WSU's Homecoming will be held Oct. 12-14.
Get all the details on Homecoming from a schedule of events to Homecoming court and the annual Medallion Hunt competition.
Alumni Homecoming Events
As an alumni, Homecoming is a special opportunity to return to campus and strengthen connections to the Winona State community.
Learn more Homecoming events for alumni.
Virtual Homecoming
Follow Winona State social media to participate in virtual Homecoming celebrations whether you are able to attend in person or not.